|| Naam Brahma ||
Harer-Nama Harer-Nama Harer-Namaiva Kevalam
Kalou Nastiy-Eva Nastiy-Eva Nastiy-Eva Gatir-Anyatha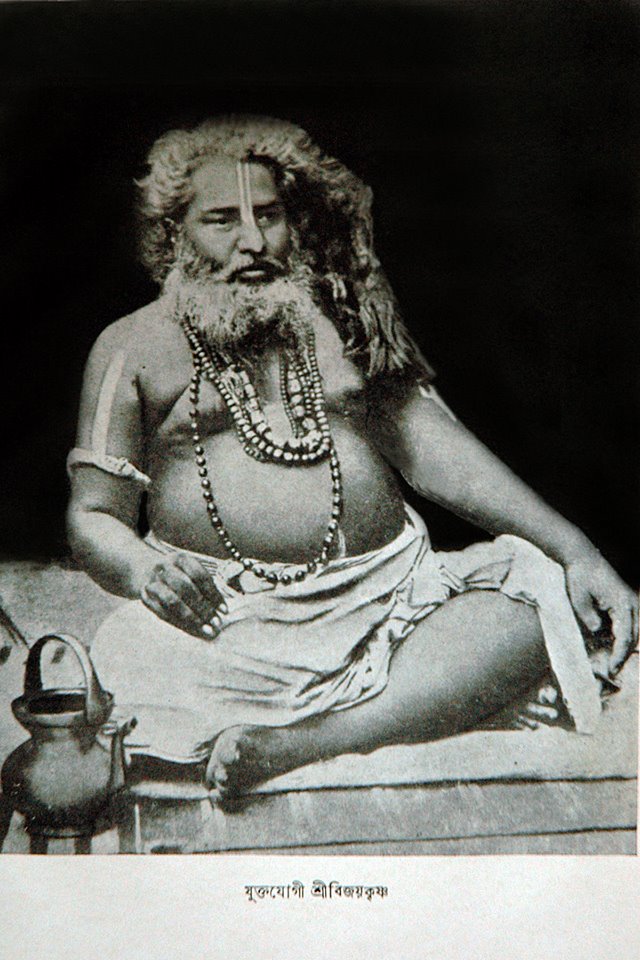 Sadguru Shree Shree Bijoy Krishna Goswami (Gosaiji)

Om Jatine Dandine Nityam Lambodar Sarirne
Kamandalu Nisangaye Tasmai Sri Brahmatmane Namah.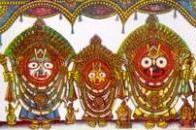 Lectures & Sermons of Gosaiji
Click to get a complete list of lectures and sermons.
Program & Schedule
Audio Pravachans (Lectures & Sermons) of Gosaiji
Narrated by Srimat Amit Brahmachari


Part-1
(Hindi)

Part-2
(Hindi)

Part-3
(Hindi)

Part-4
(Hindi)

Part-1
(Bengali)
Click on the image to visit Gosaiji's page on Facebook.